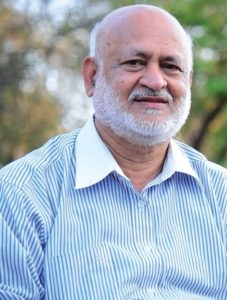 Mr Deepak Gadiha – Chairman & Director
Mr. Gadhia serves as Chairman of MSABE and has over 30 years of experience in renewable energy.  He previously led Gadhia Solar where he was instrumental in creating India's first solar steam cooking system.  Having built the world's largest solar cooking systems at Shirdi, Tirupati and Brahmakumari, he is known as the Solar Cooking  Authority across India. He holds a Bachelor of Science in Process & Environmental Engineering (Germany).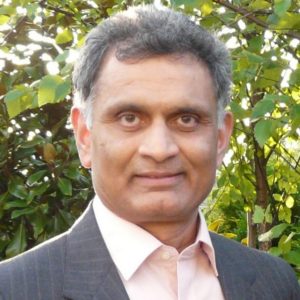 Hemant Patel – Director
Mr. Patel serves as Director of MSABE and has over 30 years of global experience in project management, supply chain and manufacturing plant set-up. Previously he led DuPont's Project Engineering System and built large chemical plants in Spain and Singapore. He holds a BTech in Chemical Engineering from IIT-Bombay and an M.S. in Chemical Engineering from Syracuse University.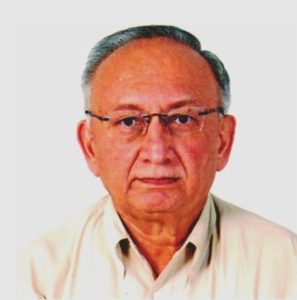 Mr Uday Dalal – Director
He has a degree in Mechanical Engineering from M.S. University  and has done his Masters in Welding Technology from Cranfield Institute of Technology in United Kingdom. He has vast Industrial experience and has been running industries and is associated with Dalal Group of Companies and his company M/s. Kumar Enterprise is a leading manufacturer of Process equipment and his experience with industries and  fabrication, including stainless steel.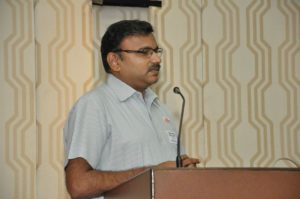 Mr Manish Kothari – Business Advisor
He is MD, Rhino Machines Pvt. Ltd – Engaged in Developing New Technologies and Solutions for Foundry Industry focusing on Energy Saving, Waste Reduction, Waste Recovery – yet Economical, Viable and Manageable Solutions. Developing & Harnessing Skills at Rhino & Customer end – Technical, Organisational & Managerial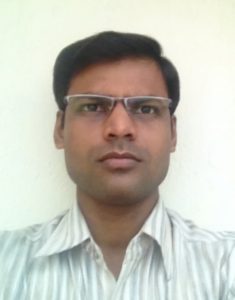 Viral Patel – General Manager
Mr Patel Started is carrier in the biogas industry. He is having more than 12 years of experience in design and development. He has been a part of MSABE's team since commencement of the company and has developed various products for biogas.